Our custom headstone options are nothing short of spectacular. As long as there are no restrictions on the design of your piece, there is no end to the vision and creativity these age-old relics can behold.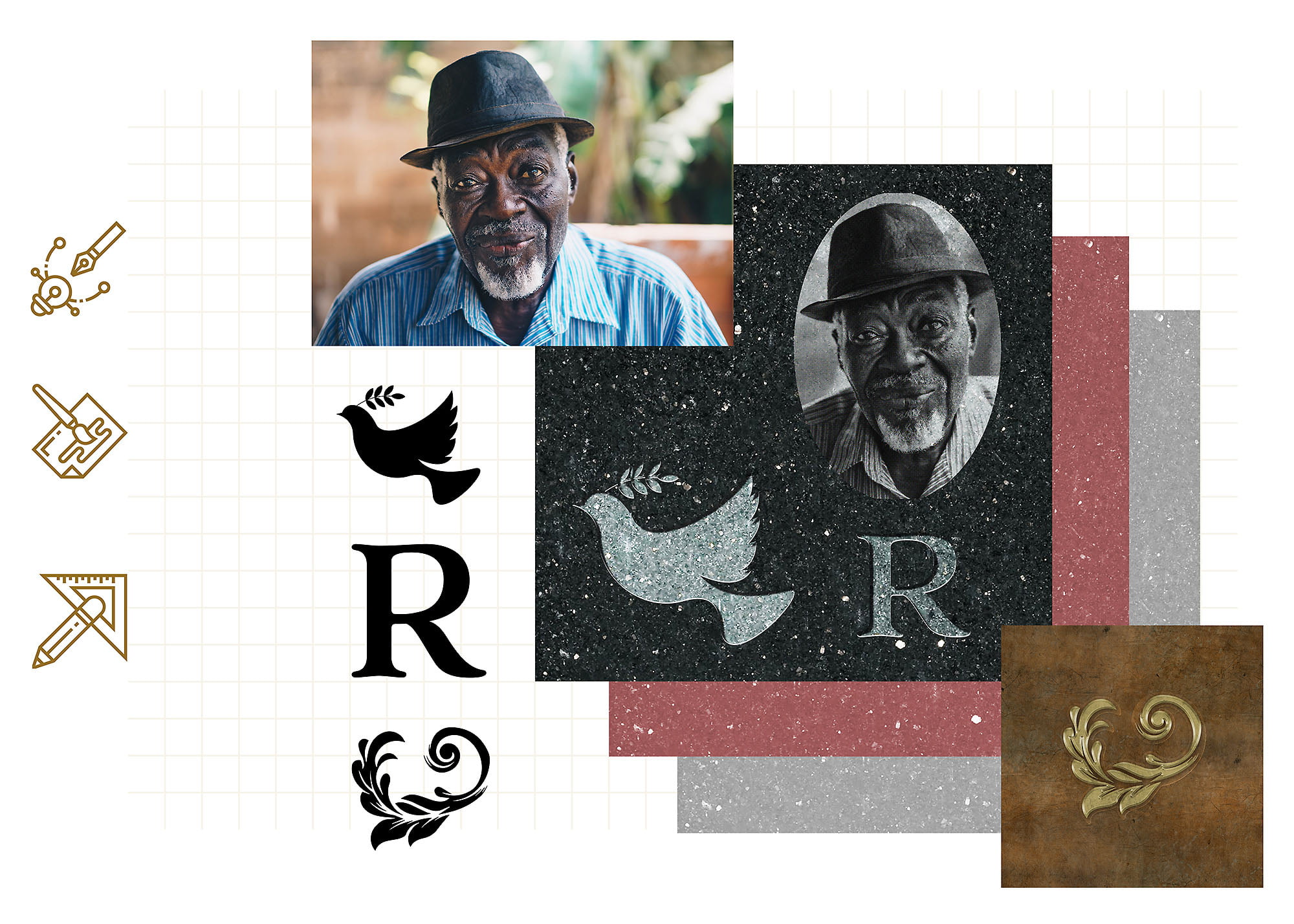 The gallery above showcases just a small sample of the array of options when designing your memorial. Our catalog of granite, bronze and endless design options will help give you just what you are looking for without overwhelming you. In your free consultation, we will discuss in detail the options we can provide so you are educated on the process and quality you can expect.
Choosing the right monument can be a process without the right help. We are confident you will be able to make the right decision after talking with one of our qualified specialists. Feel free to schedule a time that works for you, and we will be sure to set up your free consultation right away.

Call Us: 850-463-3003
Email Us: sales@srmemorials.com