A Life Well-Lived Deserves
A Memorial Well-Crafted.
While the age-old adage, "a picture is worth a thousand words," has been used many times over the years, when it comes to selecting a monument, its truth still holds some weight. You don't have to take our word for it, though. See for yourself with our gallery of images and monument examples.
Customer Satisfaction
Our professional staff team will assist you with a warm heart & understanding that is incomparable.
Located in Milton, Florida. Our team serves the area surrounding Santa Rosa County from Navarre to Brewton.
Professional Design
With our state of the art designing software you can see exactly what you will receive before you buy.
Road Map & Planning
We keep things simple when it comes to the financial needs of our customers. Talk with our team about financing options and an action plan for the future.
We take pride in serving our customers with empathy and respect. Within our artform, we want to help you design a high-quality memorial with ease for the remembrance of your loved one.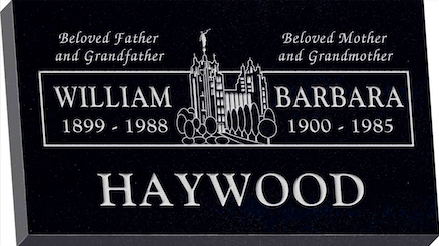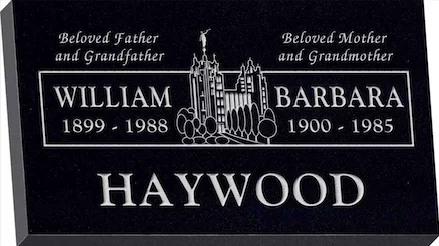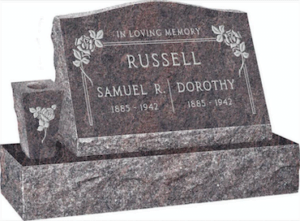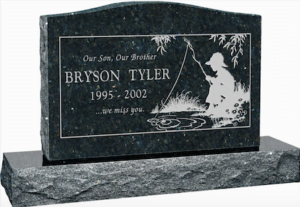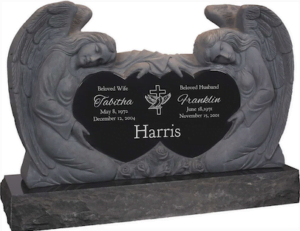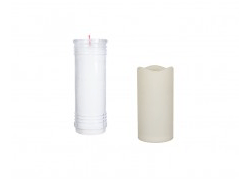 Call today for a free design and quote
Call Us at 850-463-3003
Email Us at sales @ srmemorials.com
or fill out: